Welcome to Risk Takers for Christ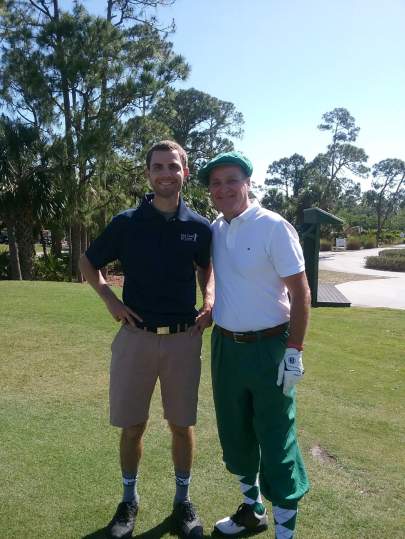 "Twenty years from now you will be more disappointed by the things you didn't do than by the ones you did do. So throw off the bowlines. Sail away from the safe harbor. Catch the trade winds in your sails. Explore. Dream. Discover." - Mark Twain
Leaving one's spiritual comfort zone can be scary, but it is necessary if you want to grow and realize your full God-given potential. Fortunately, Risk Takers for Christ is here to help you get started on that exciting journey. Best of all, we don't just tell you how to take spiritual risks for God... we show you how!
"You cannot stay the way you are and go with God." - Henry Blackaby, Experiencing God
Who We Are
Risk Takers for Christ is a non-profit ministry that challenges Christians to leave their spiritual "comfort zones" and to be bolder in their faith. Our slogan is "moving believers from the sidelines to the front lines".
Leading by example, Risk Takers for Christ ministers regularly to prisoners and at-risk youth. We also promote racial harmony within the community - beginning with the Body of Christ - and seek to challenge, encourage and inspire Christian men through our Dare 2B Daring men's conferences.
RTC was founded in 2011 by Rev. Dale Glading, who has more than 30 years of prison ministry experience. Rev. Glading has also authored three books, is an accomplished speaker, and is a former two-time candidate for the U.S. House of Representatives.
Rev. Larry "Chap" Lilly joined RTC in 2012 as vice president after a nearly 30-year career with the Delaware Department of Corrections.
Other RTC team members include Rebekah Bailey, Director of Communications; Chris Glading, Director of Programs & Publicity; our seven-member Board of Trustees; our Advisory Council; and our hundreds of prayer partners, financial supporters and mission trip participants.
What We Do
Sports ministry to at-risk youth through our Living H2O Initiative
Short-term mission trips to prisons across America and around the world
Dare 2B Daring men's conferences
Revival meetings
Racial reconciliation events
RTC also publishes a popular daily online devotional and a monthly newsletter, Take a Risk!
How You Can Join Us
We invite you to be a fellow Risk Taker for Christ by praying for our ministry; supporting us financially; inviting us to speak at your church; or participating in one of our camps, clinics or short-term mission trips.
How You Can Reach Us
Risk Takers for Christ, Inc.
PO Box 651421
Vero Beach FL 32965-1421
772.539.1826
Our Mission Statement
To challenge Christians to lead more spiritually-adventurous lives by God's grace and to take sanctified risks for His glory.
Please review our Statement of Faith.